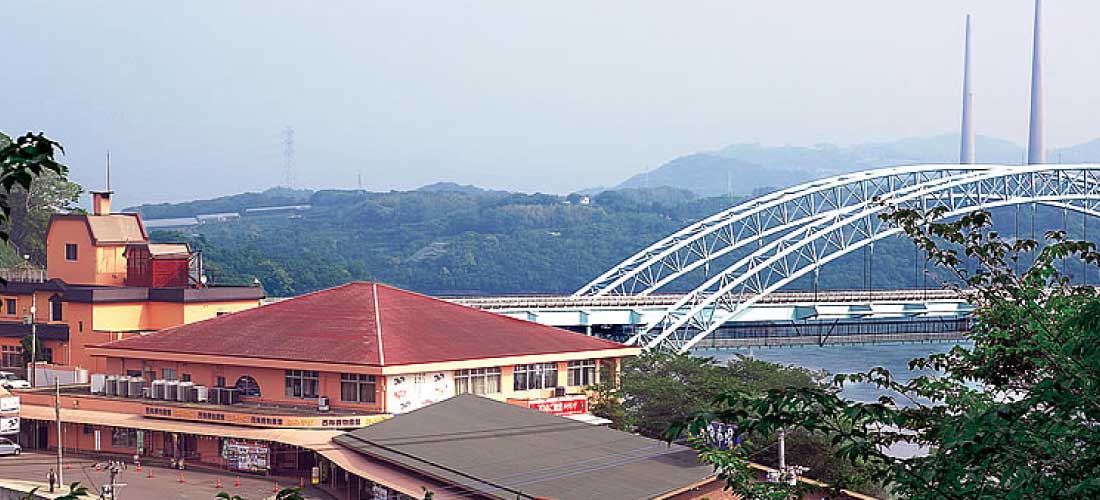 Information on Toto-no-Yado (Toto Hotel)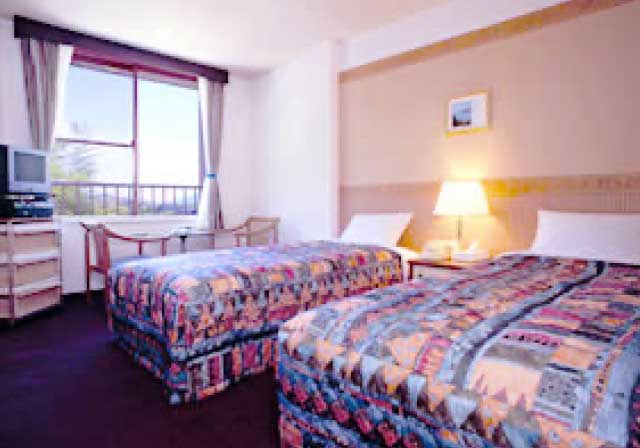 Accommodation plan
You can view the shining deep-blue beautiful ocean from your room's windows.
Experience the beautiful nature of Saikai and human warmth to regain your tranquility.
Twin room
Our quiet and calm atmosphere promises to reenergize your batteries.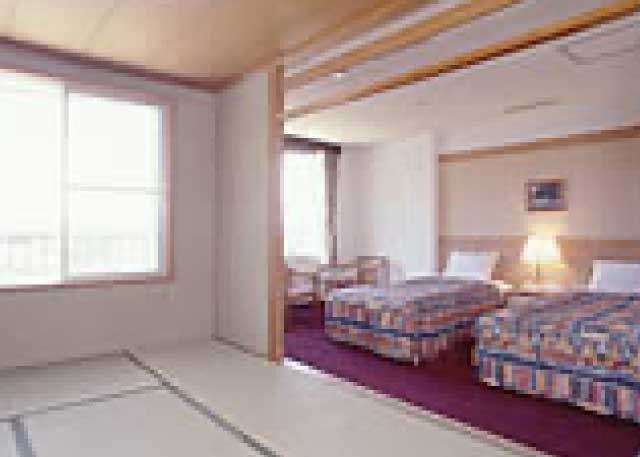 Japanese-Western style room
Enjoy conversation and communication with your friends and family.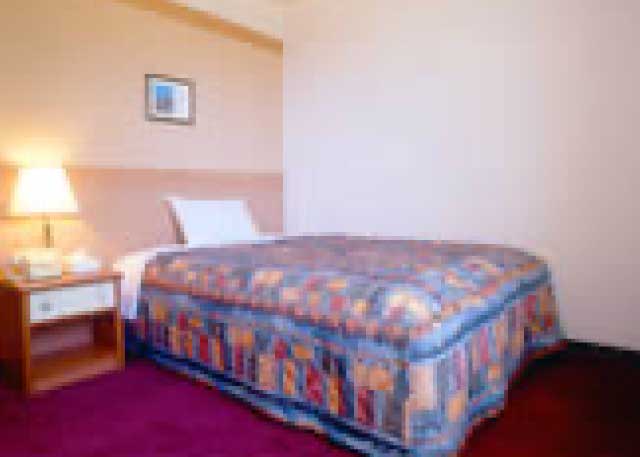 Single room
Since our beds are double-bed size, you can stretch your arms and legs.
Shioyu(hot salt water bath)
Despite its lukewarm water temperature of 38 Centigrade on average, by an effect of natural ocean salt, sweat will break prior to your circulation increasing.
Facilities

Check-In
15:00
Check-Out
10:00
Breakfast time
7:30~9:00
Dinner time
18:00~21:00
Bathing
Type: Shioyu (hot salt water)
Available time: 16:00 – 22:30/ 7:00 – 8:30
Effect: Atopy, heat rash, rough skin, stiff shoulders, poor circulation and nerve pain.
Capacity
45 persons
Number of guest rooms
Double (2 persons per room): 4 rooms
Twin ( 2 persons per room): 4 rooms
Triple (3 persons per room): 2 rooms
Japanese type twin room (5 persons per room): 4 rooms
Japanese style room ( 3 persons per room) 1 room
Parking (free)
Passenger car: 200 cars
Bus: 50 buses
Credit card
Master, Diners, Million, Visa, DC, UC, JCB, Amex.
Meal plan

*Meals to be served may be slightly different from the picture below depending on the season.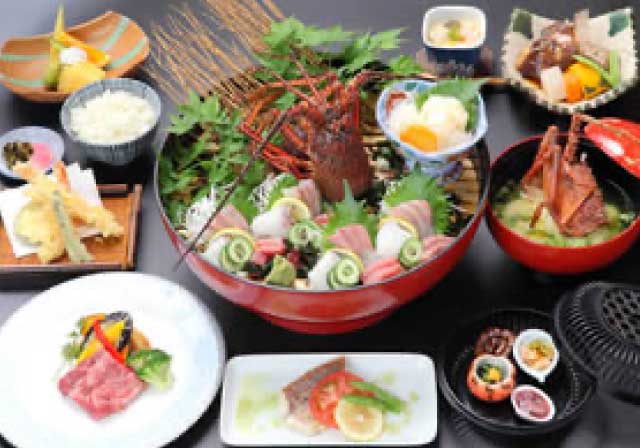 Ise Ebi Kaiseki
(Banquet course with spiny lobster)
Luxurious course with plenty of spiny lobster meat
Various parties
Various types of parties are available for a range from a small group to large group of up to 300 persons.
We may be able to offer you free shuttle bus, please ask us.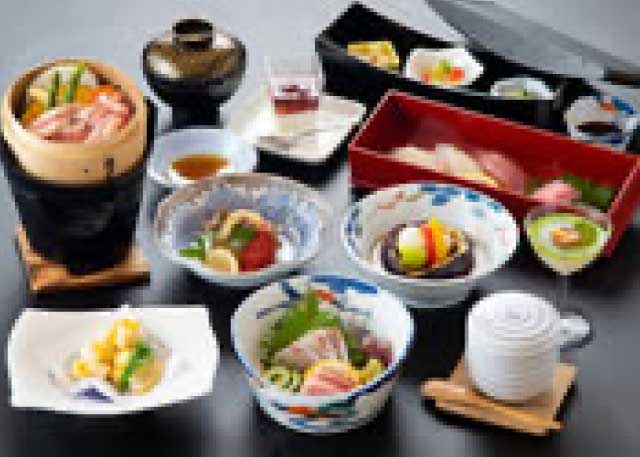 Nagomi Course
Original course which Toto-no-Yado is very proud of.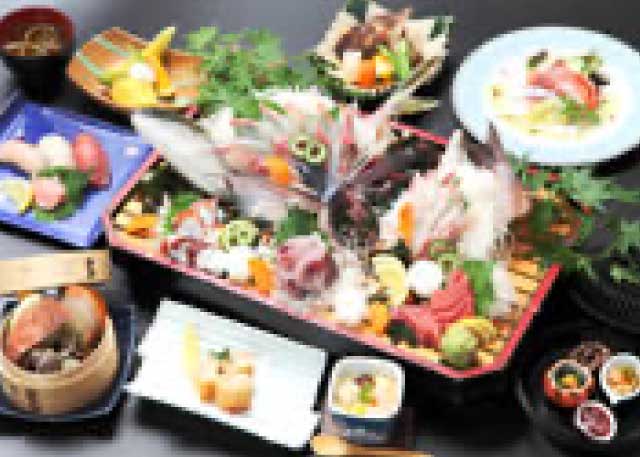 Sashimori Course
(Assorted sashimi course)
Enjoy seafood to your heart's delight…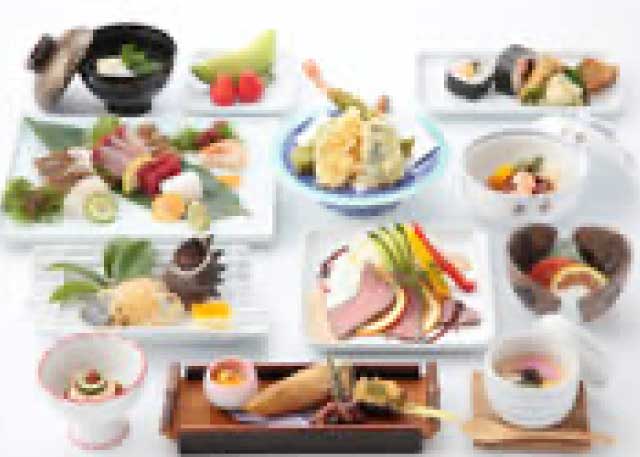 Hoji Course
(Buddhist memorial service course)
Good place to talk about your memories of a deceased person.
Toto Buffet-style meal restaurant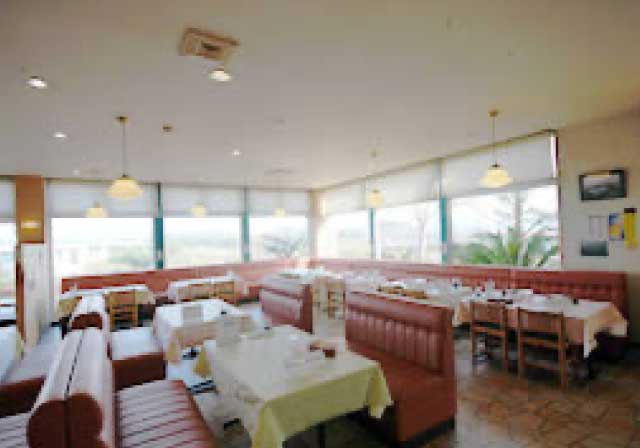 Business hours
11:30 to 15:00
Capacity
56 chair-and-table seats and 18 koagari (raised tatami-floored ) seats.
CONTACT
96-2 Komukaego, Seihicho, Saikai City, Nagasaki Prefecture. JAPAN 851-3422
Toll free dial (only from within Japan) 0120-80-3151
Phone +81-959-28-0345 FAX +81-959-28-1130