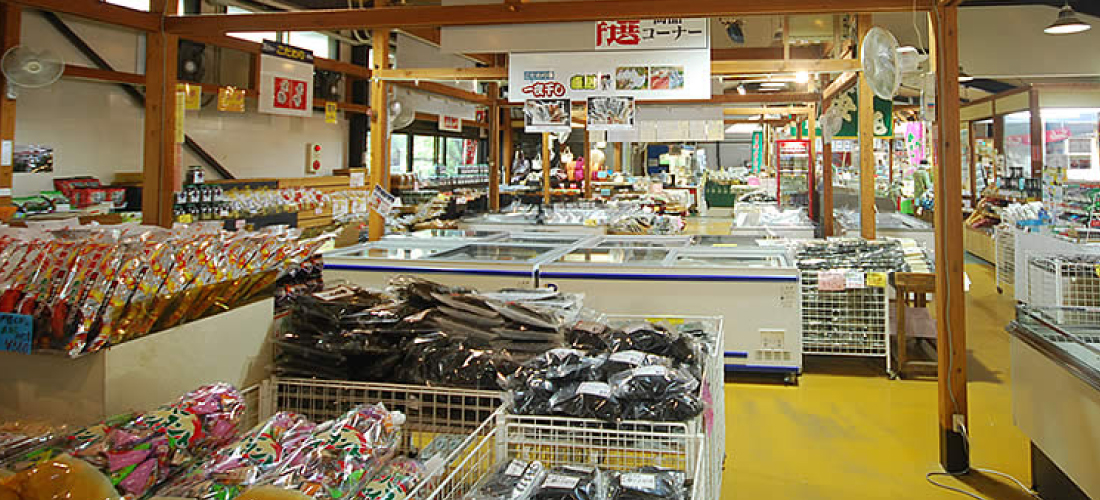 Information on Toto Ichiba (Toto Market)

Seafood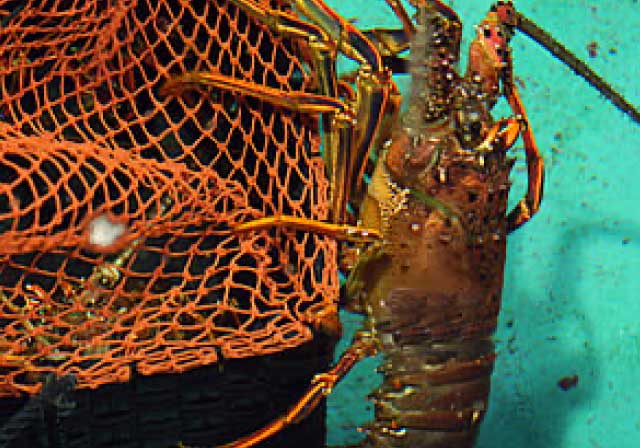 Live fish is directly sent from Sasebo
"Toto-ichiba" is the biggest market in Kyushu with its 1620 sqm space. Fresh fish from fishing ports in Nagasaki, delicious dried foods and others are available. The best one is Ise-ebi (spiny lobsters)!
Enjoy our fresh salted and
dried overnight fish
Just captured fresh fish is processed at Toto-ichiba and turned into dried food. Buy one for your souvenir.
We strongly recommend it!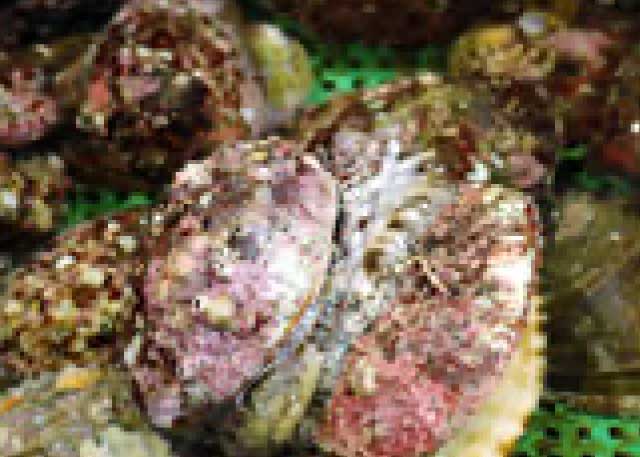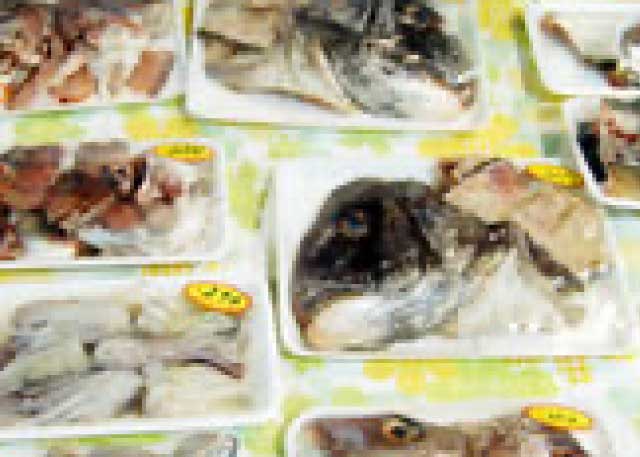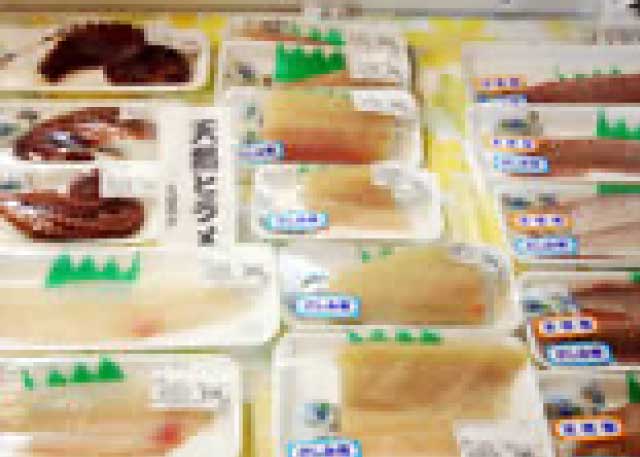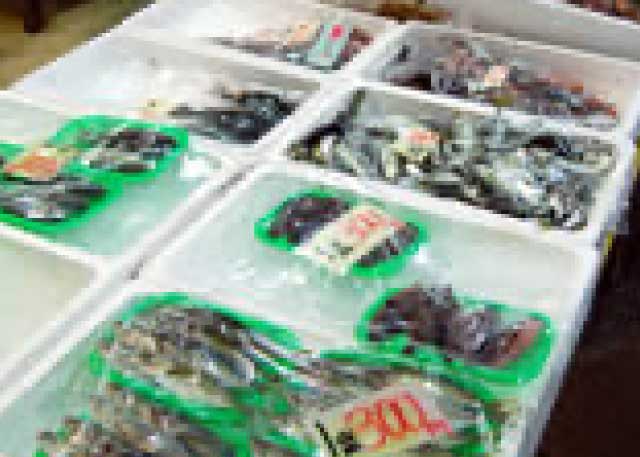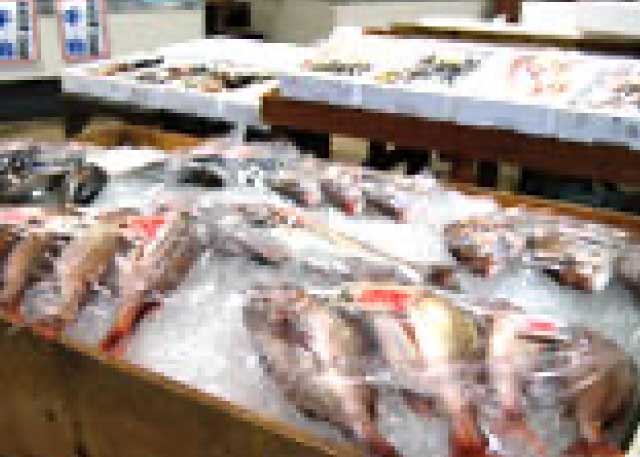 Processed foods and products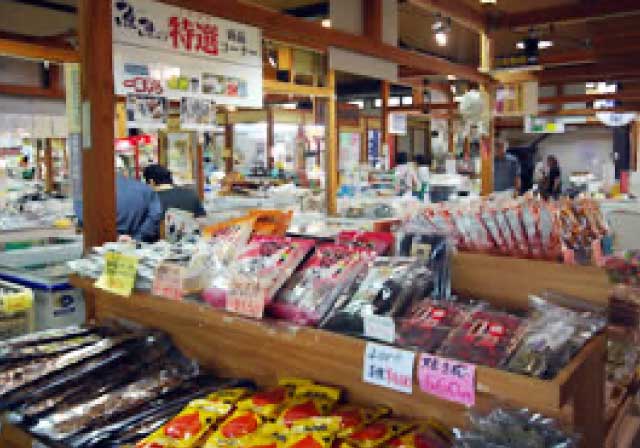 Toto Ichiba's Selected Items
Local specialties which Toto Ichiba carefully selected are sold.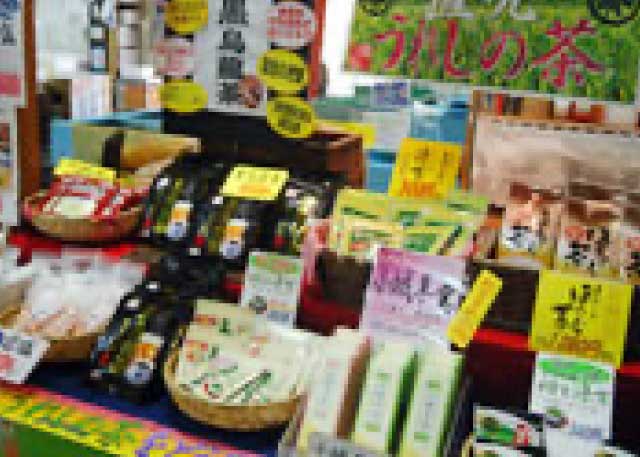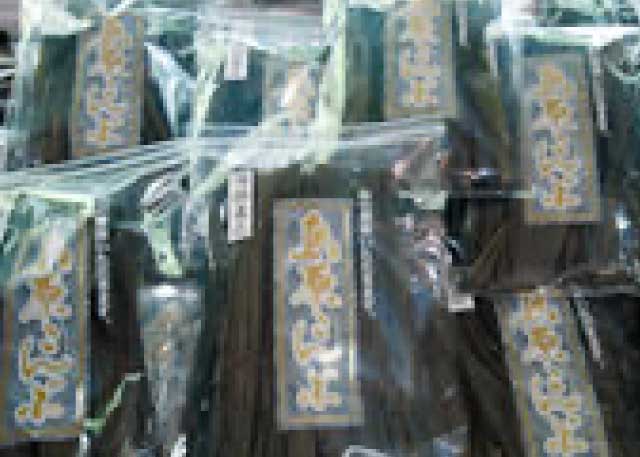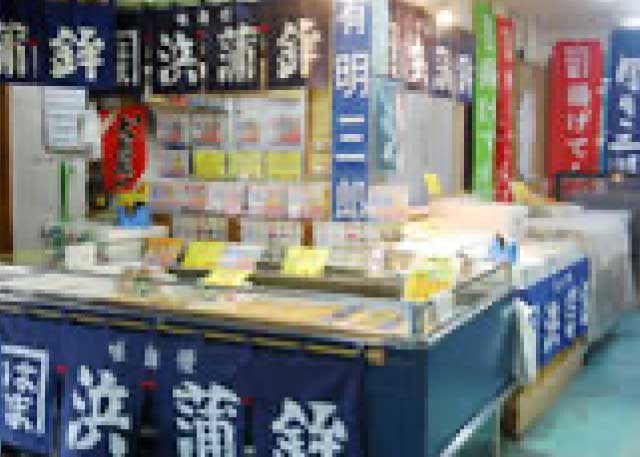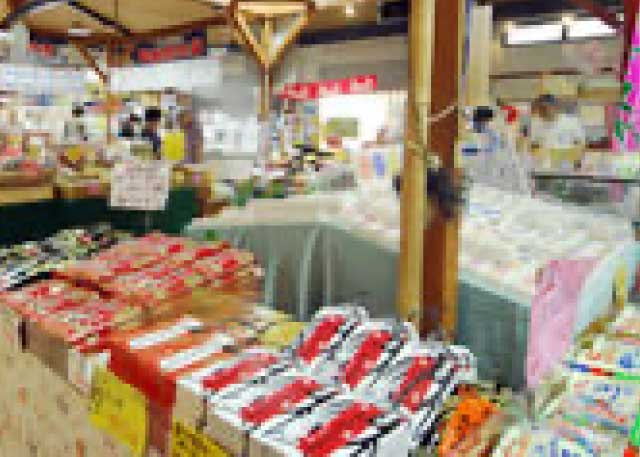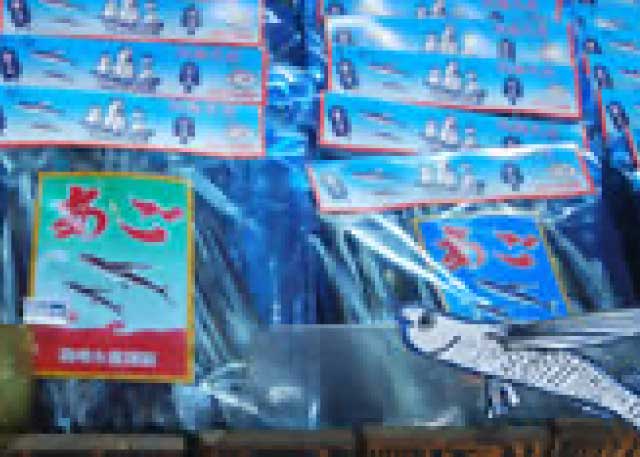 CONTACT
96-2 Komukaego, Seihicho, Saikai City, Nagasaki Prefecture. JAPAN 851-3422
Toll free dial (only from within Japan) 0120-80-3151
Phone +81-959-28-0345 FAX +81-959-28-1130