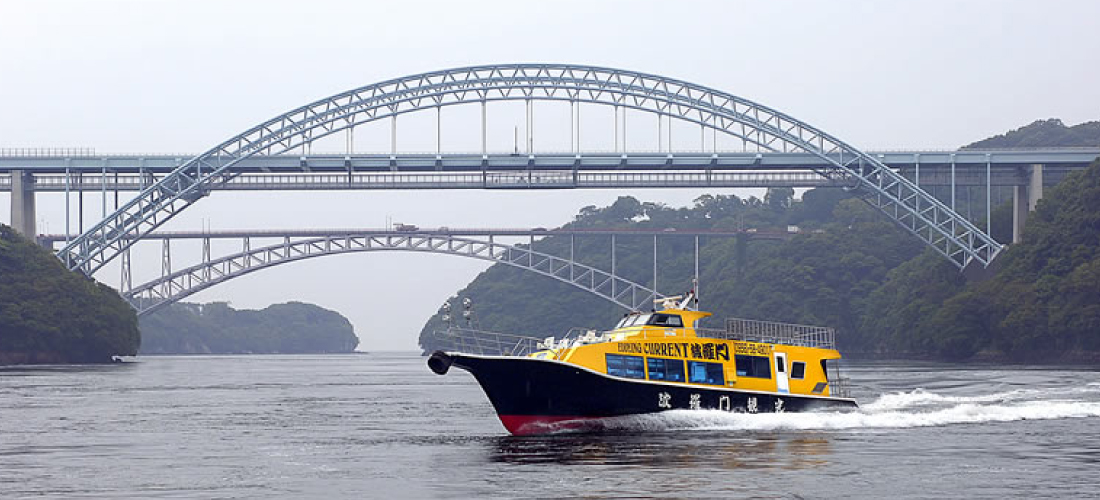 Tourist Information

Information on surrounding area of Toto-no-Yado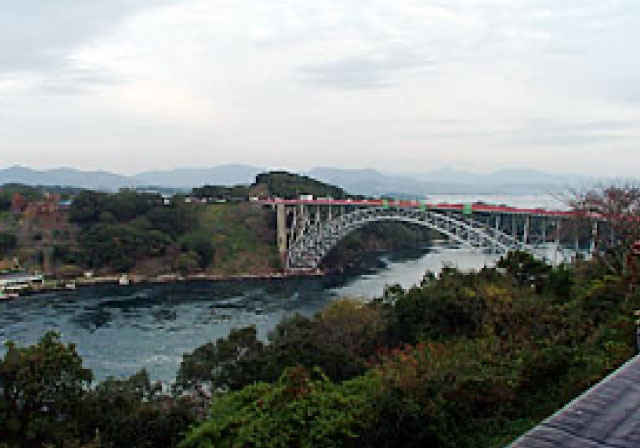 Saikai-Bashi Bridge
The construction started in 1948 and the bridge opened in 1955.
The bridge across from the place of atom bomb detonation site which made many victims for 3 years after WW2 and Sasebo where damage of the aerial bombardment was severe was financed by local government. Don't you think this idea is tremendous?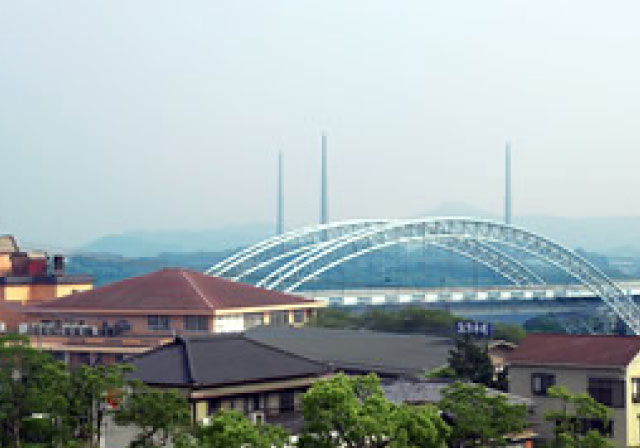 Shin Saikai-bashi Bridge
Super view! In the Taisho era (1912.7.30-1926.12.25) while there were no bulldozers or cranes, concrete blocks were piled up manually to the height of 137 m to erect three wireless transmission towers, while there is Shin-saikaibashi bridge which was erected in a non-manual way with a computer-aided crane. What a contrast.
Haus Tenbos (Sasebo City)
Haus Tenbbos is an amusement facility. A Dutch man, who was astonished by the appearance of Haus Tenbos, said "This is so similar to actual "Holland."
Access: 7 min. by car
CONTACT
96-2 Komukaego, Seihicho, Saikai City, Nagasaki Prefecture. JAPAN 851-3422
Toll free dial (only from within Japan) 0120-80-3151
Phone +81-959-28-0345 FAX +81-959-28-1130